JOE COFFEE APP
The #1 Mobile Ordering App for Independent Coffee
The joe Coffee App is all about making your coffee experience as convenient and rewarding as possible, helping you discover amazing local coffee shops in every neighborhood across the U.S. and support local businesses at the same time.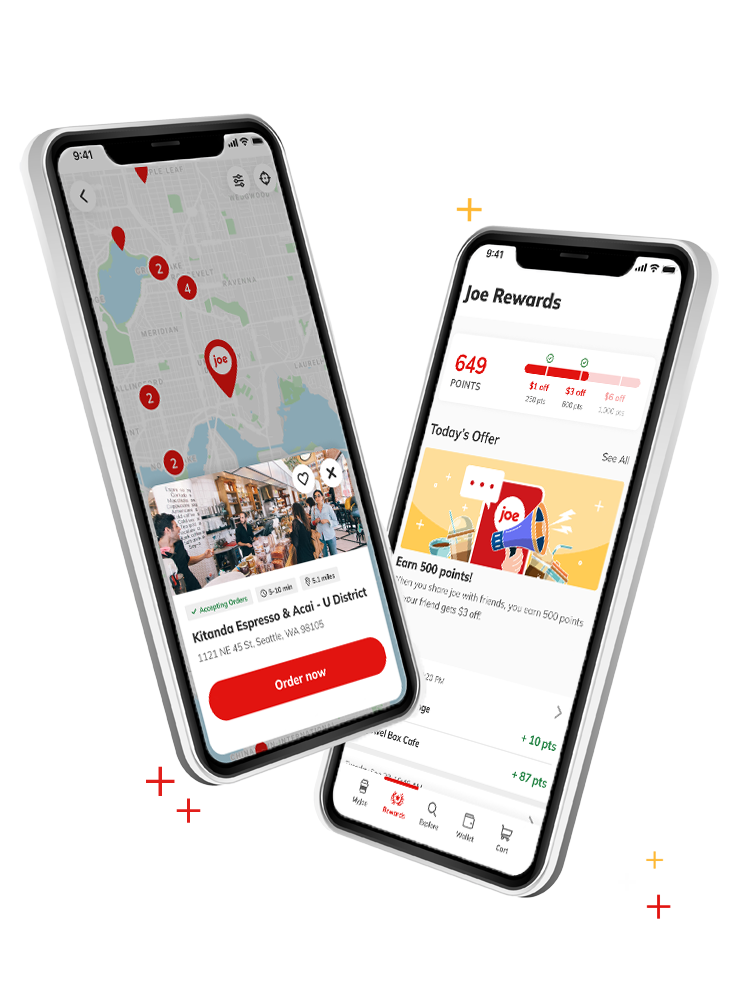 Coffee Pros: take the grind out of running a coffee shop!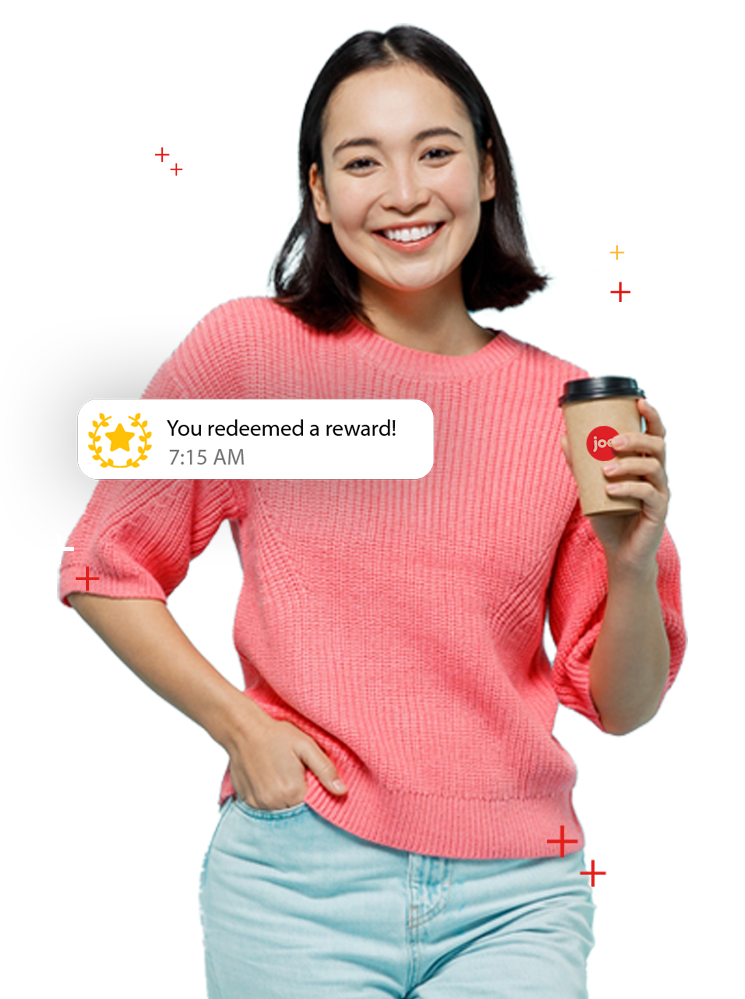 POWERFUL FEATURES
Sip Local. Reap the Rewards.
Support your local community by connecting with small business owners in your area. When you order coffee from a local coffee shop, you're helping keep your community vibrant and thriving.
Earn points on every order, participate in weekly bonus point challenges, and redeem anywhere on even more delicious drinks.
It pays to support a small business!
THE JOE COFFEE COMMUNITY
What's brewing across the network...
Discover local coffee in your neighborhood.