LOYALTY MARKETING
A marketing suite built for the busy coffee shop owner
Built in rewards, automated customer reengagement, and marketing campaign management at your fingertips.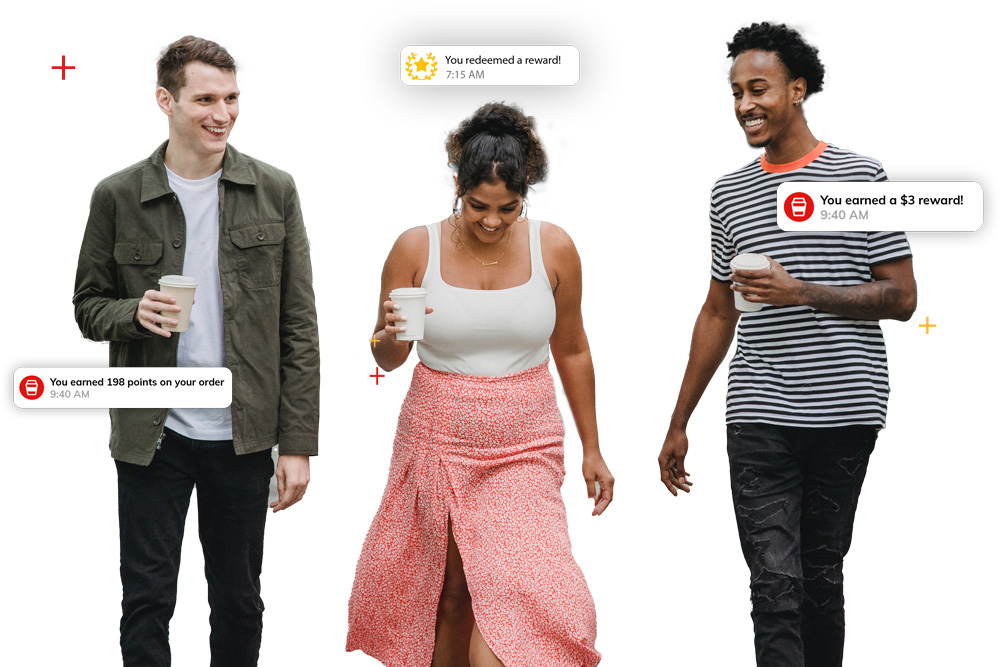 POWERFUL FEATURES
A Loyalty Program that Rivals Starbucks
We collect data on your customers' coffee routines to personalize messages, tailor incentives, and re-engage them at the exact right moment. As a result, shops that switch to loyalty powered by joe increase digital orders 300% and overall loyalty-attributed revenue by almost double.

Earn points on every purchase, in-person or digital

Redeem points on even more free drinks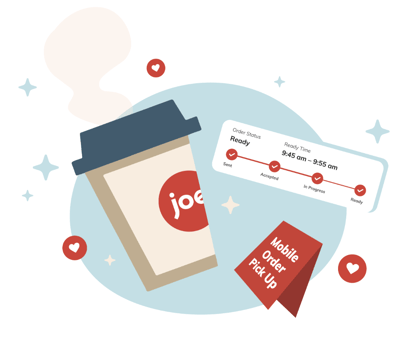 Receive personalized flash deals and offers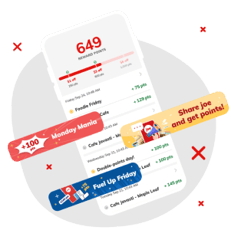 Earn bonus points on in-app challenges
BUILD YOUR COFFEE BRAND
Marketing Campaigns at Your Fingertips
Create campaigns and offers to build your brand, launch new products all from your phone in just a few taps.joe's automated marketing tools will work in the background to maximize your monthly sales per loyalty customer.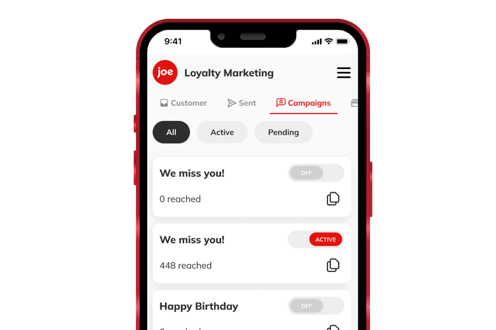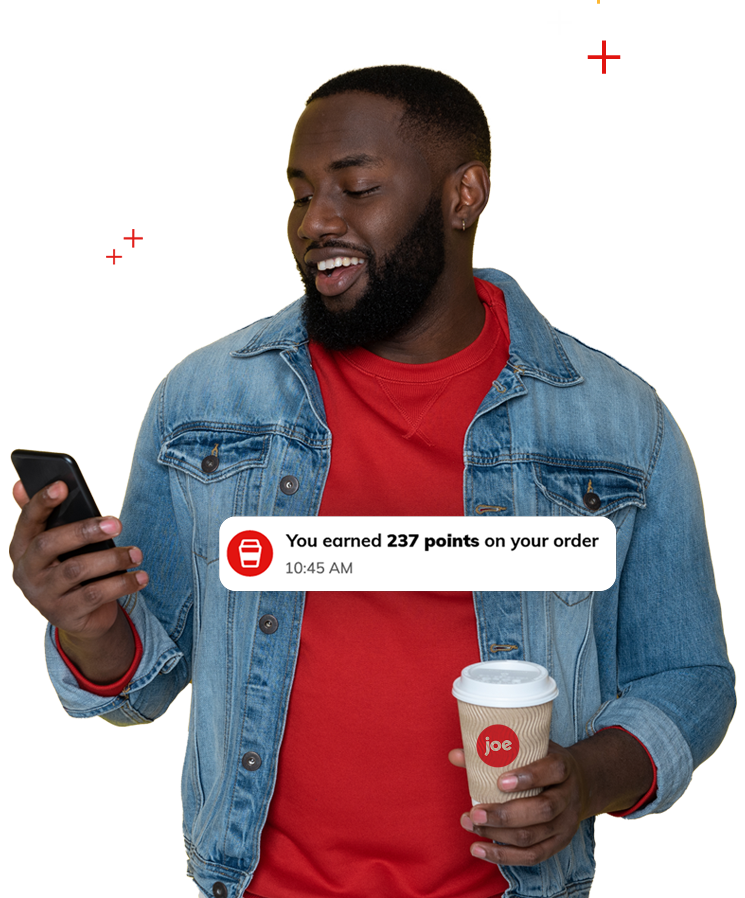 "joe Loyalty is like having another FULL-TIME employee who is dedicated to promoting my coffee shop!"
"With joe we see a wider variety in orders and regulars trying something different. Customers started spending more and now we are consistently doing 30% of our revenue through joe.
"joe Loyalty offers so many more incentives for customers than traditional punch cards!"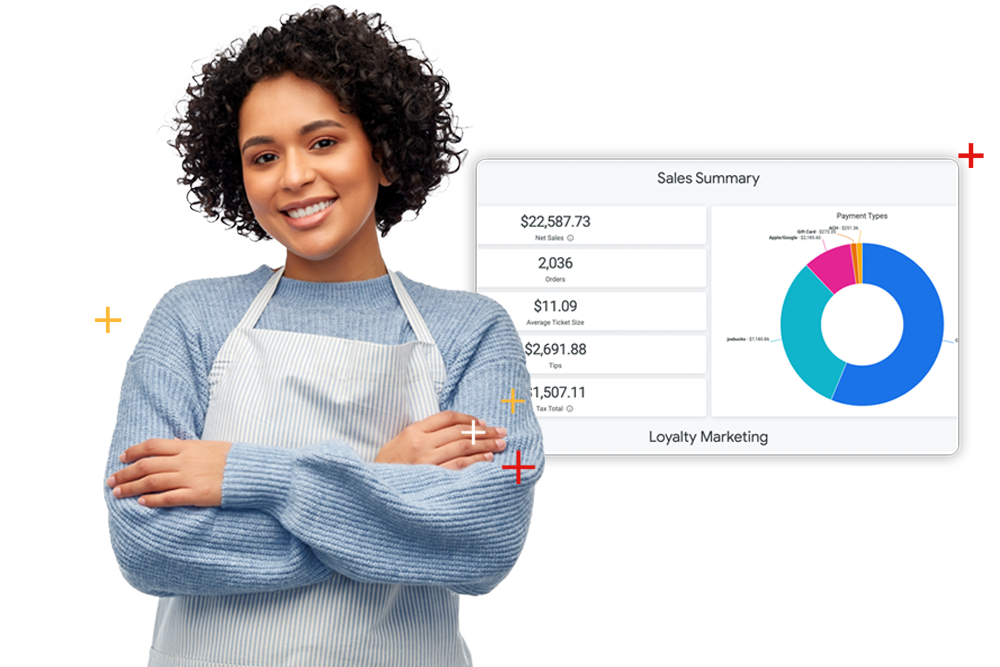 DATA AND INSIGHT
Track the impact of your marketing and loyalty
Powerful dashboard views give you insights into customer ordering trends, revenue attributed to your loyalty program, and how new customers found you through the mobile marketplace.
Save time, boost sales and reduce costs with joe